Our Design Team
Providing Solutions. Meeting Needs.
Our engineering team at
Industrial Fabrics, Inc.
is well equipped to assist with your project needs. Whether you need to optimize your aggregate section, address soft subgrade issues or increase load support capabilities, IFI Engineers are ready to provide cost-saving solutions to help meet your needs. For more informationi or to start your project, email us at
engineering@ind-fab.com
.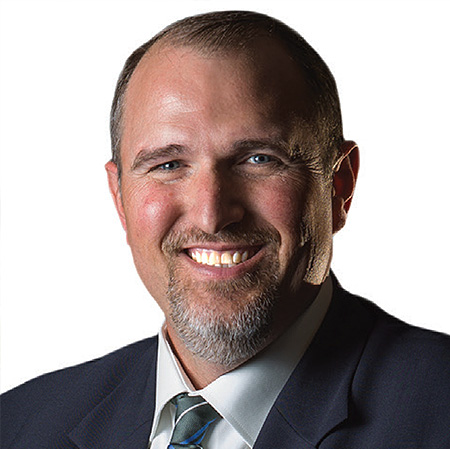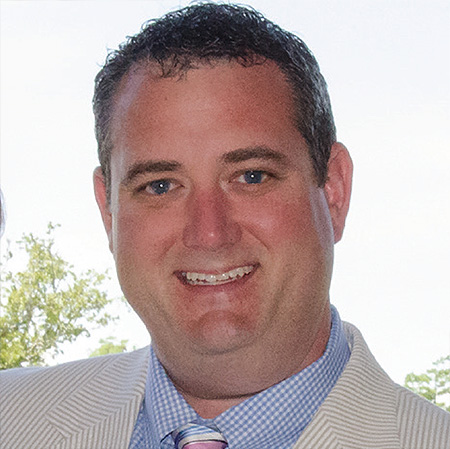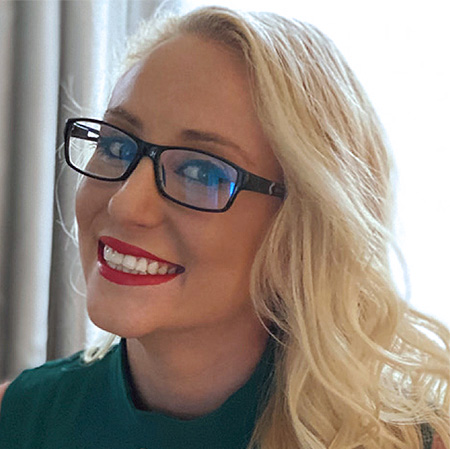 Support
•

Dynamic Cone Penetrometer Testing


•

Value Engineering


•

Professional Submittals


•

Installation / Jobsite Support


•

PDH Virtual Presentations

Applications
•

Aggregate & Ballast Optimization


•

Base Stabilization


•

Crane Pads


•

Slope Erosion Protection


•

Channel Lining


•

Secondary Containment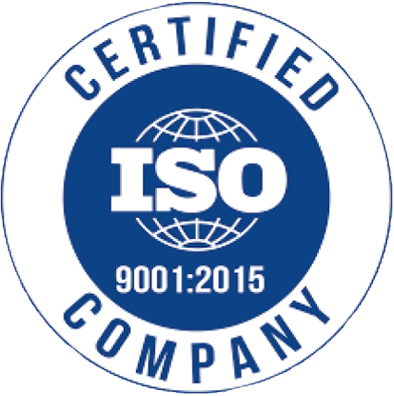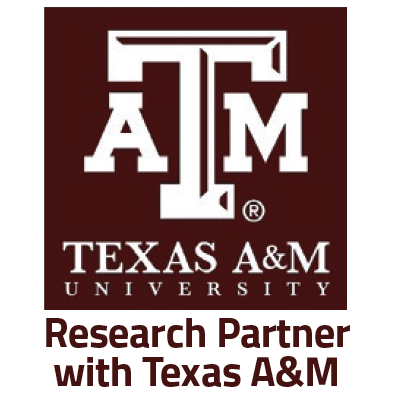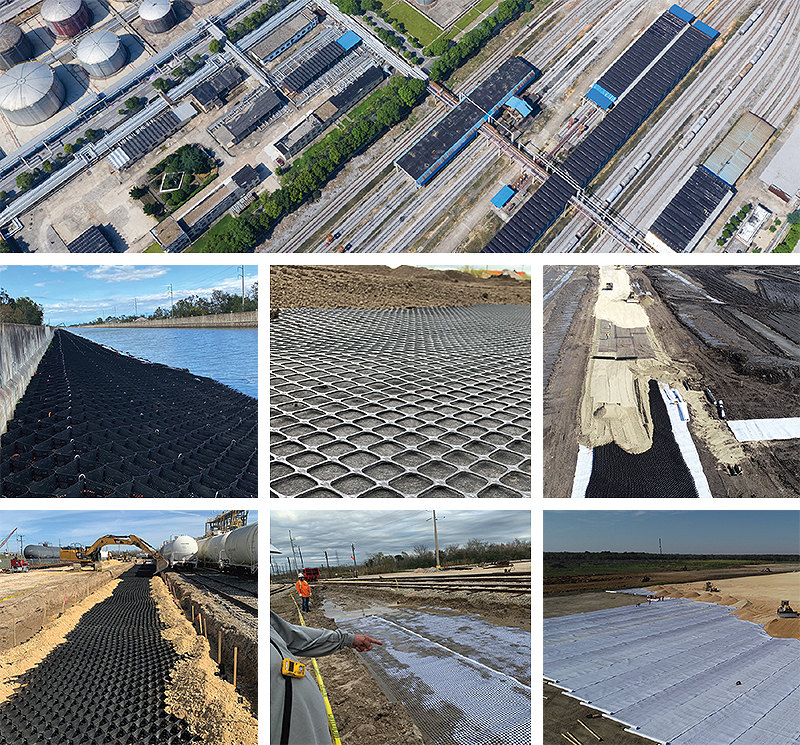 Get started.
Take your project to the next level