Mais de 6 décadas de tecnologia comprovada
Entre as tecnologias de geogrelha biaxial e uniaxial e confinamento celular,
os geossintéticos estão na vanguarda das aplicações de estabilização do solo desde 1959.
---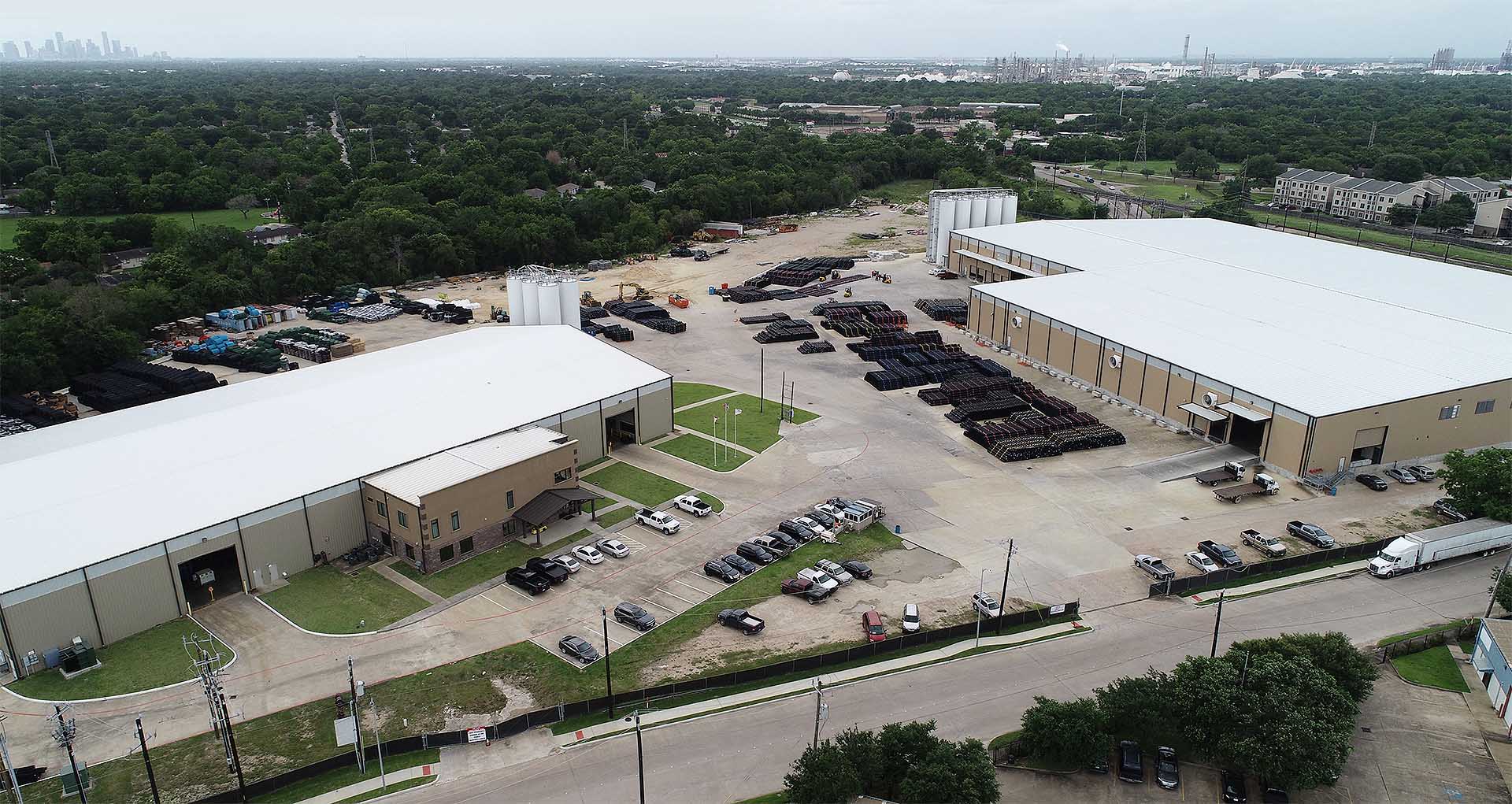 Industrial Fabrics Production Facility ~ Houston, Texas

---
Reforço de Base. Installed beneath an aggregate layer, this open aperture structure allows fill material to interlock, proving tensile properties to the aggregate, increasing the stiffness of the section and improving performance.
---
---

---
Reforço de Base de Próxima Geração. Utilizes a combination of two proven technologies, punched and drawn geogrid and non-woven geotextile fabric, to fight even harder against weak soils.
---
---

---
Confinamento Celular Otimizado. Three-dimensional cells that impede lateral movement of infill material, increasing structural strength and locking in materials for erosion protection.
---
Iniciar.
Leve seu projeto para o próximo nível